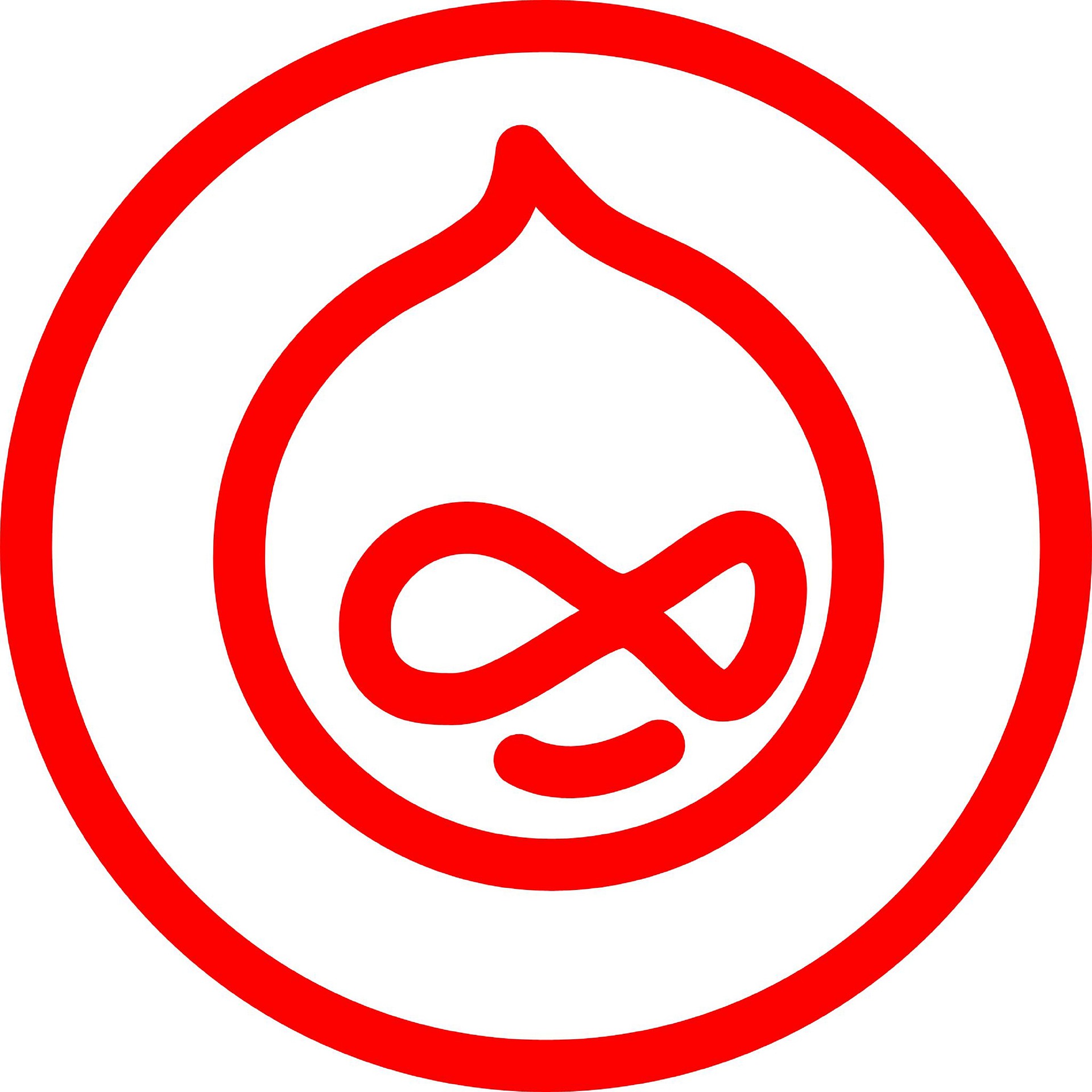 GeoPerformans is looking for multiple PHP/Drupal Developers with web application development experience. The ideal candidate is a true free software enthusiast, an analytical person with an attention to detail, a critical thinker, and an efficient worker. The successful candidates will be able to work closely with others through cross-team collaboration.
GeoPerformans will provide all on the job training to the successful candidates.
Preferred Key Qualifications:
Enthusiasm about searching for right answers, hunger for learning, accuracy and quality of code, decision making skills based on prior experience. Candidates are expected to respond well to constructive criticism, and collaborate with co-workers when necessary. Cooperation in a team setting and contribution to group discussions are also expected. Candidates must work well with modern development environments.
Fluency in English is required.  
Experience in building user interfaces for websites and/or web applications,  
Experience in working with Object Oriented PHP,  
Experience in working with tools like git, docker,  
Experience in working with MySQL or PostgreSQL,  
Experience in working with Services, using SOAP and REST protocols,  
Experience in designing and developing responsive design websites,  
Experience in working with modern Javascript libraries and frameworks,  
Ability to convert comprehensive layout and wireframes into working HTML pages,  
Drupal development experience is a plus,  
Preferably experience in Symfony or Laravel, 
Job Type:  
Full-time
Education:  
Bachelor's (Preferred)
The candidate will be responsible for:
Development and maintenance of software applications with Drupal,  
Design, development and test of application modules,  
Documentation of projects & software applications,  
Solving of the problems due to coding.
Skill Level:
Advanced
Location:
Bilişim Vadisi, Gebze
Benefits:
Competitive salary based on experience level.
GeoPerformans is an Equal Opportunity Employer and does not discriminate against any employee or applicant for employment because of their race, color, sex, age, national origin, religion, sexual orientation, or gender identity.